Dallas Center for Dermatology and Aesthetics
8201 Preston Road #350
Dallas, TX 75225
Phone: (214) 631-7546
Fax: (214) 631-8546
Monday–Friday: 8:30 a.m.–4p.m.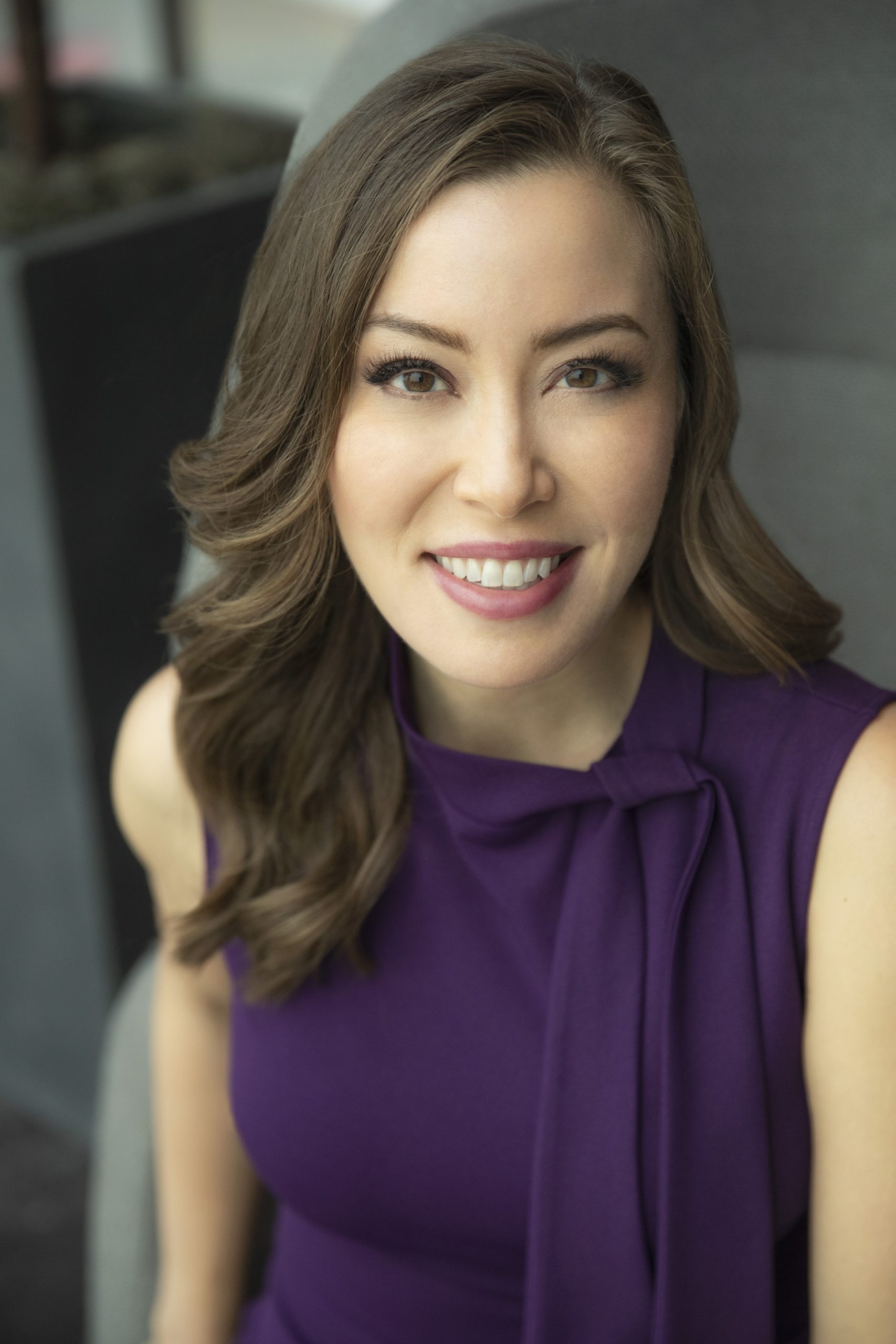 Becoming one of the best board-certified dermatologists in Dallas, Texas, was a path set in motion during Dr. Kristel Polder's early college career at Texas A&M University. Today, and every day, she uses her ongoing fascination with the field of dermatology and her expertise as a clinical and cosmetic dermatologist at the Dallas Center for Dermatology and Aesthetics to help improve the lives of patients she serves.
I saw the impact a doctor makes in the lives of her patients. We have the unique opportunity to use our knowledge to change lives for the better.— Dr. Polder
An advocate for skin cancer awareness and acne education, Dr. Polder can frequently be found on live social media chats, talking with teens, beauty bloggers and healthcare professionals about the latest trends, research and treatments. She specializes in general medical dermatology, laser procedures, facial rejuvenation, injectables and non-surgical facial and body contouring. She is the co-author of the book "Beautiful Skin Revealed: The Ultimate Guide to Better Skin"; a Clinical Assistant Professor; an active clinical researcher, and has served as a national spokesperson for global medical companies.
Dr. Polder is a native Texan who earned her medical degree from the University of Texas Medical School in Houston. She completed an internal medicine internship at Beth Israel Deaconess Medical Center, Harvard Medical School, in Boston, Massachusetts.
Welcome From Dr. Kristel Polder

Choosing Dermatology
Dr. Polder's career path turned toward dermatology during her third year in med school, when she was completing an internal medicine rotation at the M.D. Anderson Cancer Center. A patient suffered a rare and severe skin reaction to a new treatment medication and he was transferred to the burn unit after losing skin from 80% of his body.
He left a huge impact on me, and that experience truly sparked my interest in clinical dermatology research. — Dr. Polder
Research remained an important part of Dr. Polder's career and she's served as an investigator on several clinical trials, including studies examining the effectiveness and safety of laser procedures as well as topical and oral treatments for a variety of skin conditions.
Until I found Dr. Polder, I would put off visits because of the pain of most procedures. Dr. Polder is my hero. She takes great care to see that I am comfortable and without pain during any procedure. She has changed my total outlook. I look forward to seeing her to learn about new developments in the cosmetic field. I know I can totally rely on her."
Your results may vary.
A Recognized Leader
Dr. Polder stays active and involved in several national and local organizations and is a Diplomate of the American Board of Dermatology. She is also a member of the American Academy of Dermatology, American Society for Dermatologic Surgery, American Society for Laser Medicine and Surgery, and the Women's Dermatologic Society.
In Her Own Words: A Q&A With Dr. Polder
WHAT DO YOU FIND MOST SATISFYING ABOUT BEING A DERMATOLOGIST?
Seeing a patient truly happy when his or her skin is clear and free of disease. For example, I've treated many patients suffering with severe acne using isotretinoin. When their faces are clear of acne, their personalities open up and they become happier, more confident people. It's also satisfying to use my eye for aesthetics to enhance someone's natural beauty. To see the joy on a patient's face when their wrinkles or brown spots improve — it makes all the years of training and schooling worthwhile. I've also suggested to patients who came in for cosmetic treatments to get screened for skin cancer. Sure enough, several were diagnosed with skin cancer and were able to be treated.
To know that I have helped entire families (grandparents, parents, children, grandchildren) with their skin concerns is extremely rewarding. I take pride in knowing these patients and their families. I share in their happy times and in their sorrows. I feel as much a part of their lives as they are of mine.
To see the joy on a patient's face when their wrinkles or brown spots improve — it makes all the years of training and schooling worthwhile.— Dr. Polder
WHY IS IT IMPORTANT TO TEACH MEDICAL STUDENTS?
Teaching medical students and residents is important because they are the future of our specialty.  Seeing their faces light up when they try a new technique for the first time or learn a new concept is truly invigorating for me. I love to learn, and I hope to convey that love to those I teach. When I look back on my own life, the teachers who left the greatest impact were the ones that were passionate about their subject matter. I am passionate about dermatology and hope to pass that on to those I teach. Giving back through teaching is important because it is incumbent upon us to "pay it forward" and honor those that taught us by teaching others.
HOW HAS COSMETIC DERMATOLOGY CHANGED SINCE YOU STARTED PRACTICING?
Fractional lasers were just coming out onto the market when I started practicing. I had published several studies examining their efficacy for a variety of cosmetic indications. It is an honor to have been a part of the beginning — meaning putting the devices to the test by publishing and conducting studies on their efficacy and safety. When I first finished residency, very few anti-wrinkle filler products were on the market. Now there are multiple FDA-approved fillers. Aging is a 3-dimensional and continuous process. By using fillers and neurotoxins, such as BOTOX®, we can achieve beautiful results that weren't possible before.
WHAT'S YOUR TREATMENT PHILOSOPHY?
I want to provide comprehensive, compassionate dermatologic care by using the latest techniques, devices, and medical therapies. We treat our patients like family, and want them to know that we care about them as whole people — not just their skin care. I take great pride in treating entire families of patients — from the grandparents to the grandchildren.
YOU'RE A NATIVE TEXAN. WHERE DID YOU GROW UP?
I was raised in Wichita Falls, Texas, on the border of Oklahoma. I was actually born during an F4 tornado that struck my hometown. My mother went into labor as the tornado was passing through.  Interestingly enough, I was married in Houston right as Hurricane Ike hit the city…
HOW DO YOU SPEND YOUR TIME WHEN YOU'RE NOT IN THE OFFICE?
My greatest joy outside of work is my family. My husband is an anesthesiologist and we have 2 children. My sister is a pharmacist at Children's Hospital in Dallas. I enjoy running and going to spin class, reading, and cooking. We also like to travel and typically choose a few new places (international and national) to go each year.
You can meet Dr. Polder personally and receive a customized "Total Skin Rejuvenation" plan by requesting a consultation using the online form or by calling (214) 631-7546 to schedule an appointment. Dermatology patients from Plano, Fort Worth, and other cities near Dallas count on Dr. Polder to help make flawless skin a reality.
Back to Top