Dallas Center for Dermatology and Aesthetics
8201 Preston Road #350
Dallas, TX 75225
Phone: (214) 631-7546
Fax: (214) 631-8546
Monday–Friday: 8:30 a.m.–4p.m.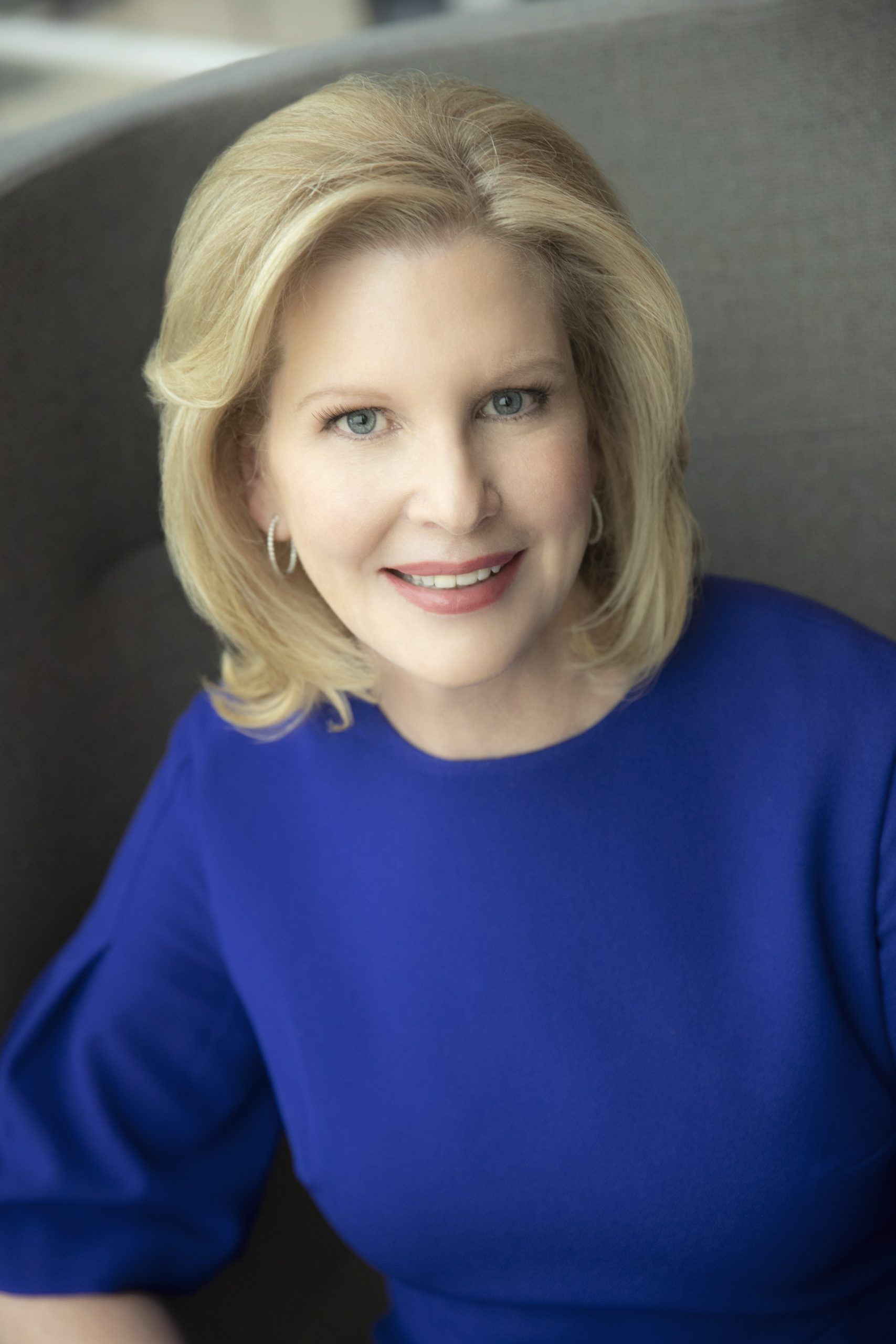 In the late 1990s, at the outset of Dr. Lori D. Stetler's career as a dermatologist in Dallas, TX, advances in laser technology produced several breakthrough skincare treatments that would change the face of cosmetic dermatology. Already an accomplished physician who served as chief resident during her residency at the prestigious UT Southwestern Medical School, Dr. Stetler recognized the potential benefits these laser treatments could provide her patients and she dedicated herself to becoming an authority on cosmetic dermatology.
Dr. Stetler's visionary approach to both cosmetic and medical dermatology continues at the Dallas Center for Dermatology and Aesthetics, where she's established a reputation treating patients of all ages with compassion and skill. Her colleagues respect her and she's been consistently named one of the "Best Doctors in Dallas" by D Magazine every year since 2001.
Welcome From Dr. Lori Stetler
'Why Not Be a Doctor?'
Dr. Stetler knew as a middle schooler in Colorado that she wanted to go to medical school. Her personable nature and love of science made medicine an ideal career choice."I told my mom I wanted to be a nurse. She said, 'Why not be a doctor?' The rest is history."
The path to med school really began when her family returned to her native Texas when she started high school. Dr. Stetler pursued an undergraduate education from Baylor University in Texas, where she graduated summa cum laude and was a member of Phi Beta Kappa. While earning her medical degree at UT Southwestern Medical School she was elected into the Alpha Omega Alpha medical honor society.
She completed an internship in internal medicine and a dermatology residency at the UT Southwestern Medical Center in Dallas. She served as chief resident her senior year and in 1993 became a board-certified dermatologist. Dr. Stetler began her private dermatology practice at Medical City Hospital before moving the practice to its current location in Preston Center in 2001.
Dr. S and her dermatology practice are top notch. Always on top of the latest innovations, extremely professional, and very informative."
Your results may vary. Read More Patient Testimonials
An Industry and Educational Leader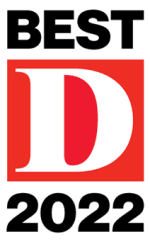 Dr. Stetler is active in a number of local and national organizations, including the American Academy of Dermatology, the American Society for Dermatologic Surgery and the American Society for Laser Medicine and Surgery. She has served as president of the Dallas/Fort Worth Dermatological Society. Dr. Stetler has been named one of the "Best Doctors in Dallas" by D Magazine annually since 2001.
In addition, Dr. Stetler serves as a clinical professor, training dermatology residents, fellows and medical students in cosmetic dermatology and laser surgery. She also speaks at national conventions and is sought by various pharmaceutical companies to train other dermatologists in the proper use and injection techniques of neurotoxins (BOTOX®) and injectable fillers.
My driving philosophy on taking care of patients has always been a simple one: Do what is best for them and to always do right by my patients. — Dr. Stetler
In Her Own Words: A Q&A With Dr. Stetler
What led you to choose dermatology as a specialty?
I love that I get to see patients of all ages, and that my patients are generally healthy. I love being able to look at skin and diagnose a specific condition. I also prefer the office-based practice, rather than treatment of patients in a hospital. I was fortunate to be at the forefront of cosmetic dermatology when laser surgery and cosmetic procedures were just coming on the horizon. I found my passion in these areas and today they represent the main focus of my practice.
What's the most satisfying aspect of being a dermatologist?
First, creating a wonderful work environment with a team of dynamic women to care for my patients. My staff is truly my second family. And I've been fortunate to create a wonderful, premier practice during the past 20-plus years where I consider my patients as my friends. My life has been touched by interacting with so many outstanding people.
You spend time teaching medical students. Why is that important to you?
I enjoy teaching for many reasons. I love giving back to the specialty that has given me so much. I was inspired by so many brilliant professors and colleagues who taught me along the way and I believe in paying it forward to the next generation of young physicians. I hope I am a strong role model for them.
How has cosmetic dermatology changed since you started practicing?
I primarily performed medical dermatology when I started my private practice in 1993. I did a few cosmetic procedures, such as sclerotherapy for leg veins, or facial fillers using collagen, and a few laser procedures. When laser technology exploded in the mid- and late-90s, there were suddenly new devices to treat birthmarks, perform laser resurfacing for wrinkles, and laser hair removal. Then, in the early 2000s, BOTOX and Restylane® arrived on the market and the trajectory of the cosmetic market forever changed and continues to expand. This is now my passion and the primary focus of my practice.
What philosophy guides your treatment of patients?
My driving philosophy on taking care of patients has always been a simple one: Do what is best for them and always do right by them. I'm a pretty down-to-earth, compassionate physician who offers my patients state-of-the-art technology in skin care, medical, surgical, and cosmetic dermatology. Customer service is a top priority.
When you're not at the office, how do you spend your time?
Family and friends are my top priority. I treasure any chance to spend time with my husband and 2 sons. My favorite thing to do outside of work is travel. My bucket list is long and I am just getting started exploring this beautiful world with family and friends. I love to read and create photo scrapbooks of my travels. I also love hiking in the Colorado mountains in the summer and snowshoeing in the winter.
You can meet Dr. Stetler personally and receive a customized "Total Skin Rejuvenation" plan by requesting a consultation using the online form or by calling (214) 631-7546 to schedule an appointment. Dermatology patients from Plano, Fort Worth, and other cities near Dallas count on Dr. Stetler to help make flawless skin a reality.
Back to Top