Dallas Center for Dermatology and Aesthetics
8201 Preston Road #350
Dallas, TX 75225
Phone: (214) 631-7546
Fax: (214) 631-8546
Monday–Friday: 8:30 a.m.–4p.m.

If stubborn bumps or dimples are keeping you from showing off your skin with confidence, cellulite reduction with EMTONE here in Dallas, TX, may be your solution. This quick, noninvasive treatment has no downtime and doesn't require any anesthetic. By simultaneously delivering 2 different types of energy to your tissue, the device treats multiple causes of cellulite at the same time. The result is smoother, more even skin you can feel great about.

What Is EMTONE?
EMTONE is the first and only treatment that uses both thermal and mechanical energy to reduce cellulite by addressing multiple contributing factors at once. It offers as much as a 93% visible reduction of cellulite without requiring any anesthetic, needles, or downtime.
The device can treat multiple areas of the body affected by cellulite, including the:
Buttocks
Thighs
Arms
Abdomen
How Does EMTONE Work?
EMTONE simultaneously delivers radiofrequency energy and mechanical energy to treat the 5 major causes of cellulite:
Enlarged fat chambers that apply outward pressure from underneath the skin
Collagen fibers that pull inward and cause dimples
Loss of skin elasticity that decreases resistance to pressure on the surface
Poor blood flow that weakens connective tissue
Metabolic waste accumulation that prevents the appearance of smooth skin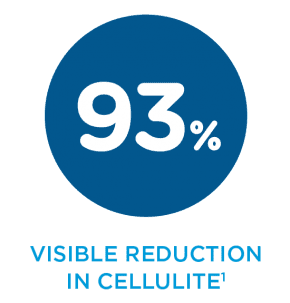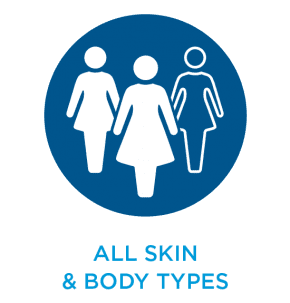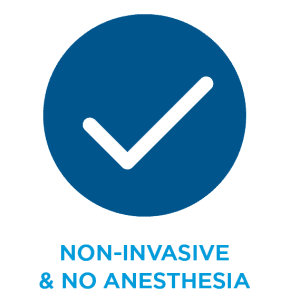 The EMTONE is the first and only device that simultaneously delivers both thermal and mechanical energy to treat all major contributing factors to cellulite.
93% visible reduction in cellulite
Suitable for all skin and body types
Non-invasive and no anesthesia
Who Is a Candidate for EMTONE?
EMTONE is suitable for all skin and body types. The treatment is ideal for anyone seeking noninvasive cellulite reduction and a noticeable improvement in the texture and smoothness of their skin.
If you are looking to improve muscle tone, you may be a candidate for EMSCULPT®, a noninvasive treatment that builds muscle and burns fat in the abdomen and buttocks. If excess fat in these and other areas is your primary concern, you may be better served by CoolSculpting®.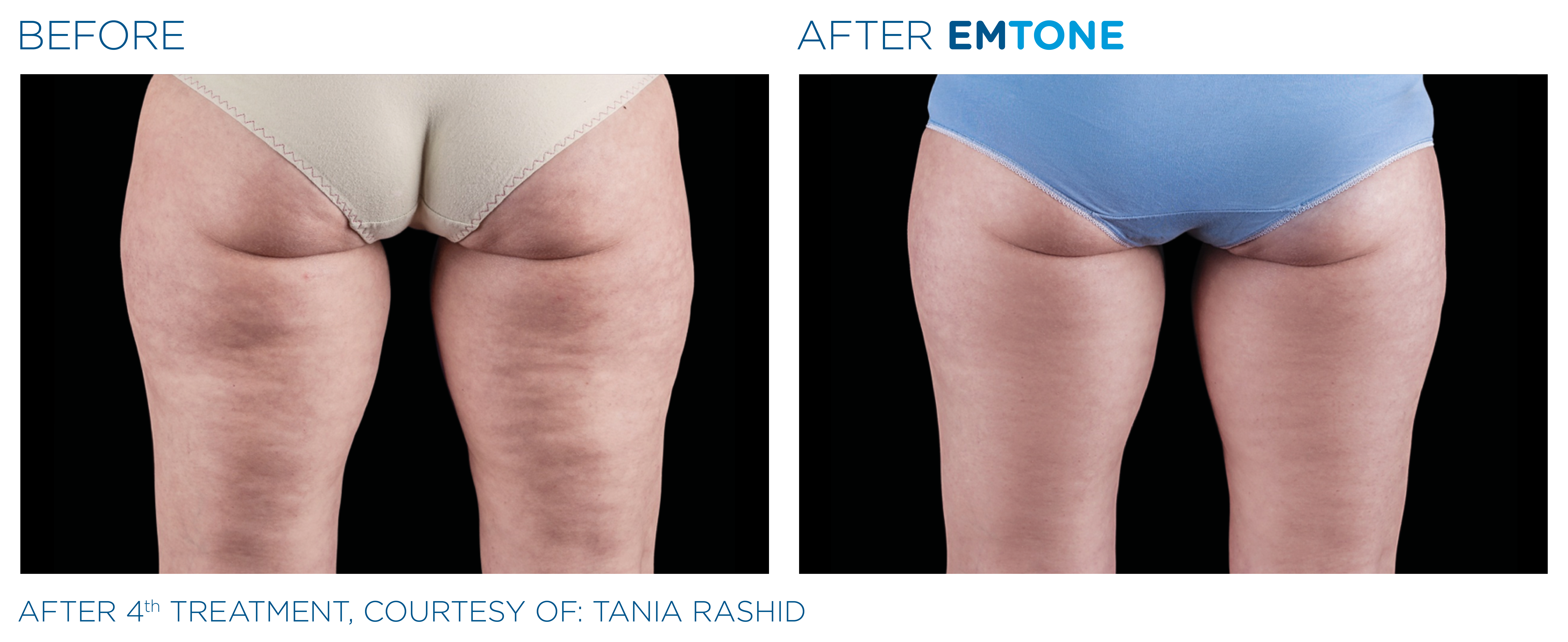 How Long Does an EMTONE Treatment Take?
A treatment typically only takes about 20 minutes, depending on the size of the treated area.
How Many EMTONE Sessions Will I Need?
Most people opt for 4 treatments, scheduled twice a week. When you visit Dallas Center for Dermatology for your first EMTONE treatment, we will work closely with you to design your custom treatment plan.
What Does the EMTONE Procedure Feel Like?
Some people say the treatment feels like a hot stone massage paired with strong mechanical vibrations. EMTONE is typically comfortable enough that no anesthetic is necessary. You'll be free to lie back and relax throughout the appointment.
Is There Downtime After an EMTONE Treatment?
There is no downtime after an EMTONE treatment. You should be able to fully return to your usual activities right after your appointment.
When Will I See My EMTONE Results?
Some people have reported seeing results after a single appointment. These results should continue to improve for the next few months after your final treatment.
We treat women and men from the Dallas, Plano, and Frisco, TX, areas. If you would like to learn more about whether cellulite reduction with EMTONE is right for you, please request a consultation at our Dallas practice or call (214) 631-7546 to schedule an appointment.
Back to Top