Dallas Center for Dermatology and Aesthetics
8201 Preston Road #350
Dallas, TX 75225
Phone: (214) 631-7546
Fax: (214) 631-8546
Monday–Friday: 8:30 a.m.–4p.m.

While our office is temporarily closed for precautions surrounding COVID-19, we are offering teledermatology consultations for your medical and cosmetic dermatology needs.
Clinical consults: diagnosis and pharmaceutical treatment of rashes, changing lesions, acne, eczema and psoriasis.If we have your current medical insurance information on file, we will bill your insurance for a medical visit.  If we do not accept your insurance, or you are paying cash, you will be billed $95 for a medical dermatology visit.
Cosmetic consults: personalized skin care product regimens and total skin rejuvenation plans, including: neurotoxins (BOTOX), fillers, laser treatments, skin tightening and body contouring.Cosmetic consultations are $125 and your payment will be collected during your consult.
It is simple: select one of our board-certified dermatologists with online hours that meet your schedule. Next, click on her online consult button, which will connect you to the Doxy platform. Enter your history and photos and await your video consult in the virtual waiting room.
No need to download software or create an account.
Use a browser on a computer or device with a camera and microphone.
All data is encrypted, your sessions are anonymous, and none of your information is stored. The Doxy platform adheres to HIPAA, PIPEDA, and GDPR data privacy requirements.
Our doctors have access to pharmacies that deliver directly to your home and that will work with your insurance to get the best medication coverage. We are here to work with you.
Skin care products are available through our online store. We are currently offering free shipping for all your product orders. Please note: there may be a slight delay in the shipping of your order.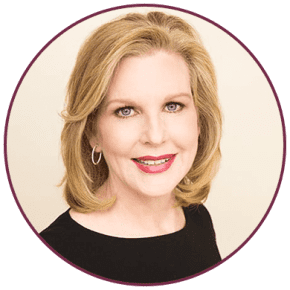 Lori Stetler, MD
Hours:
Tuesday
8:30 am – 11:30 am
Wednesday
8:30 am – 11:30 am
Thursday
8:30 am – 11:30 am
Kristel Polder, MD
Hours:
Tuesday
8:30 am – 11:30 am
Wednesday
8:30 am – 11:30 am
Thursday
8:30 am – 11:30 am
Jill Feetham, MD
Hours:
Monday
8:30 am – 11:30 am
Tuesday
8:30 am – 11:30 am
Thursday
8:30 am – 11:30 am
Friday
8:30 am – 11:30 am
Back to Top